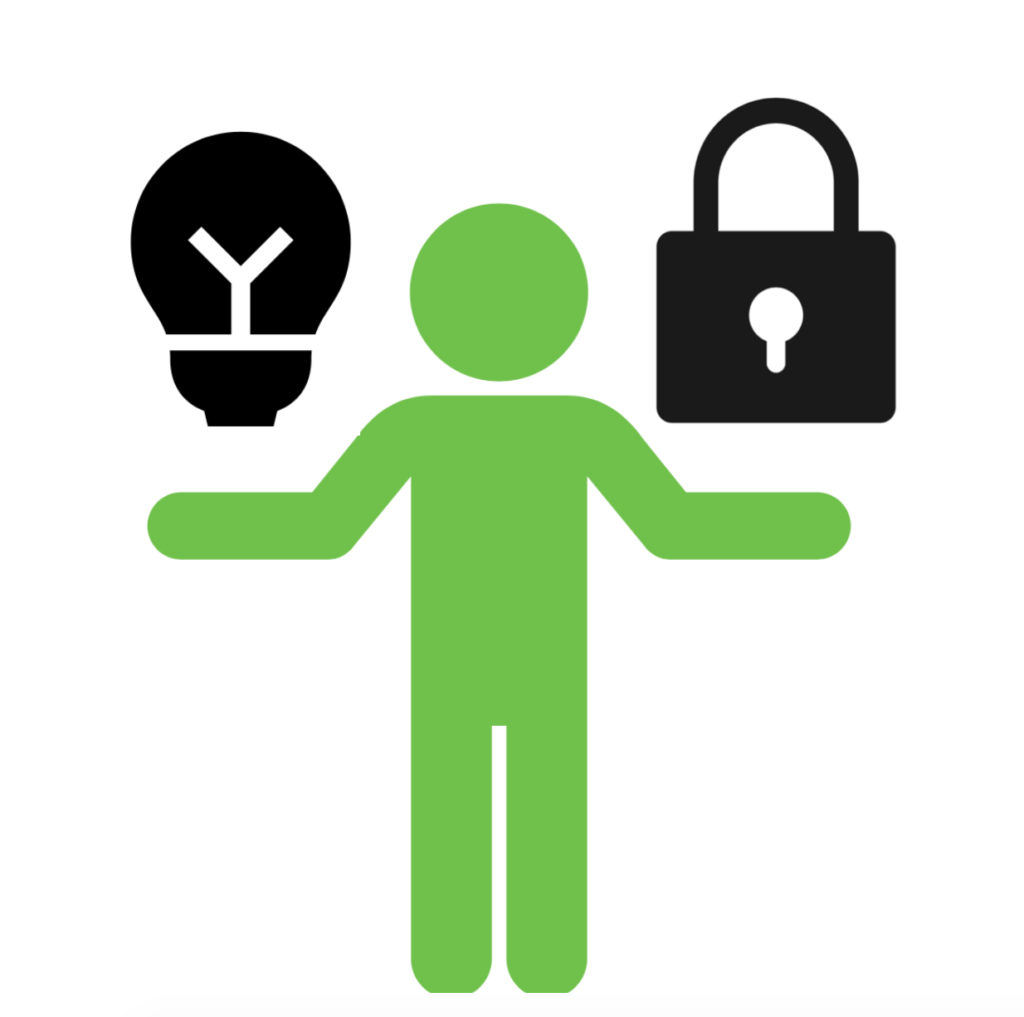 Privacy-by-design
Optyma brings you solutions about privacy, from awareness, reviews of the design phases to governance.
Privacy by design done in these following stages :
Part of the GDPR compliance
Definition of key processes and policies
Awareness Sessions
Design review
Define and follow-up specific remediation and improvement measures
Governance and project management
Sensitive documents management
Managing your company's sensitive documents must be done properly or there may be serious consequences.
This is why we identify sensitive data for you. We then assess the risks and impacts in order to best protect it.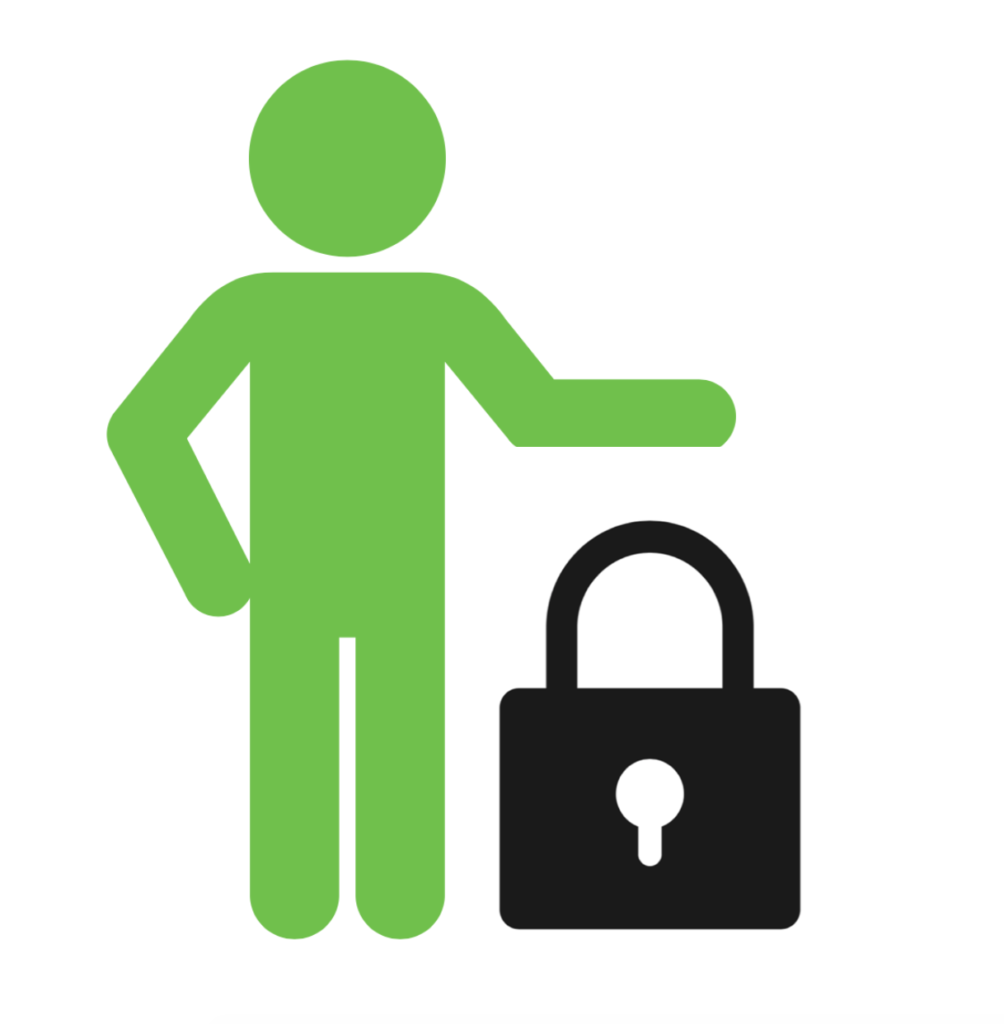 Optyma's packaged services solution
We prepare and manage Data Protection in the organization, act as an external DPO, by transferring the activities of the DPO to the internal team. All this in relation with the DPA, GDPR, other industry compliances.