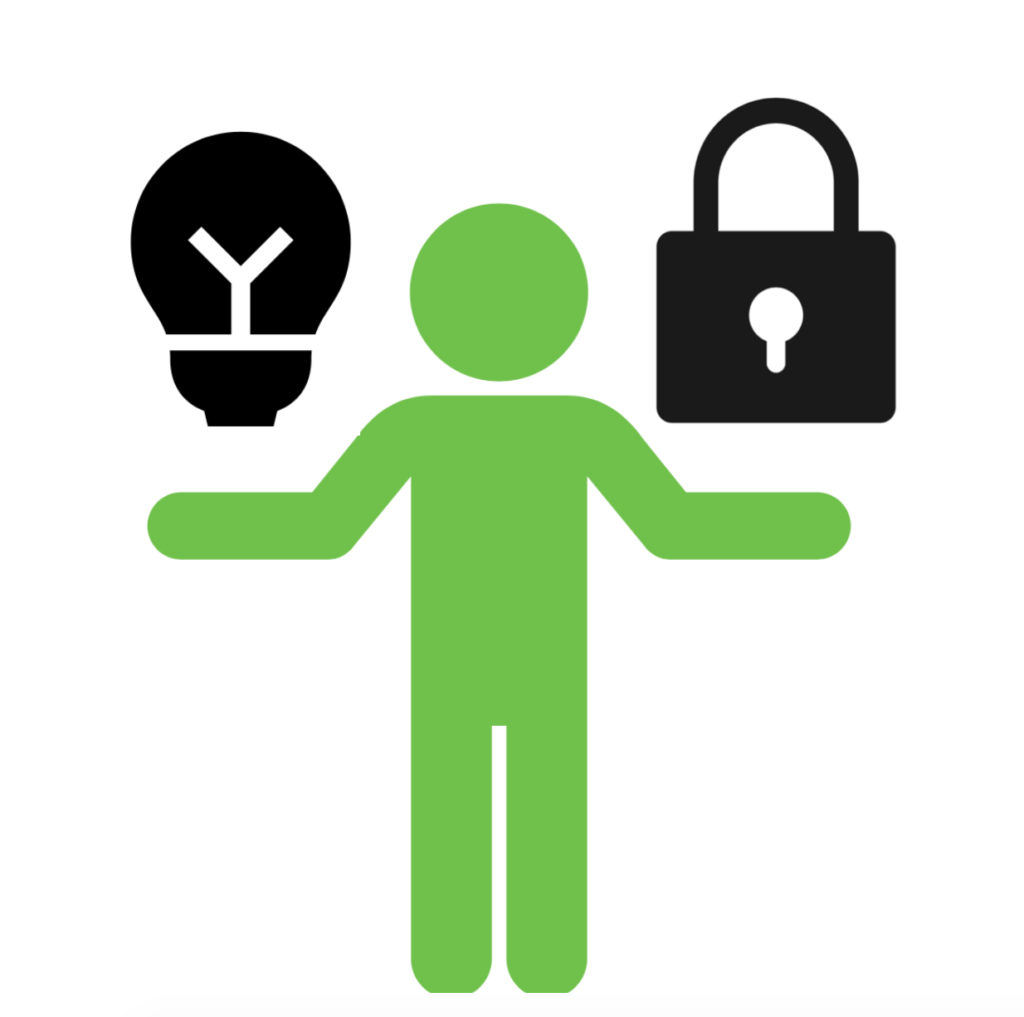 Due Diligence general approach
Optyma brings you solutions about privacy, from awareness, reviews of the design phases to governance.
Our Due Diligence approach is made of three key activities :
Audit which delivers a snapshot of current situation, risks and opportunities which can be reinforced by investigation or detailed screening.
Assessment which delivers recommendations for any actual or potential investments / acquisitions.
Monitoring which aim to conituously administer and pilot the implementation of the strategy and its business objectives.
Sensitive documents management
Managing your company's sensitive documents must be done properly or there may be serious consequences.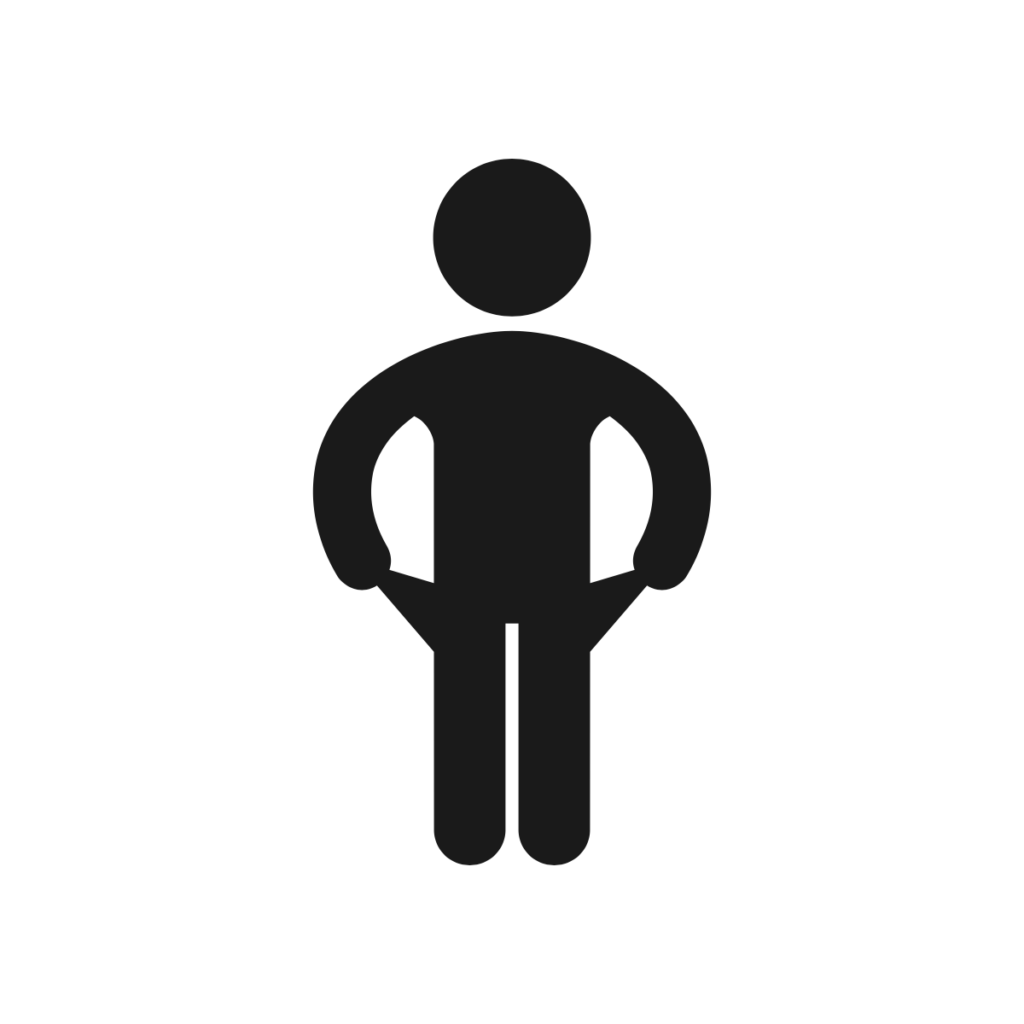 This is why we identify sensitive data for you. We then assess the risks and impacts in order to best protect it.