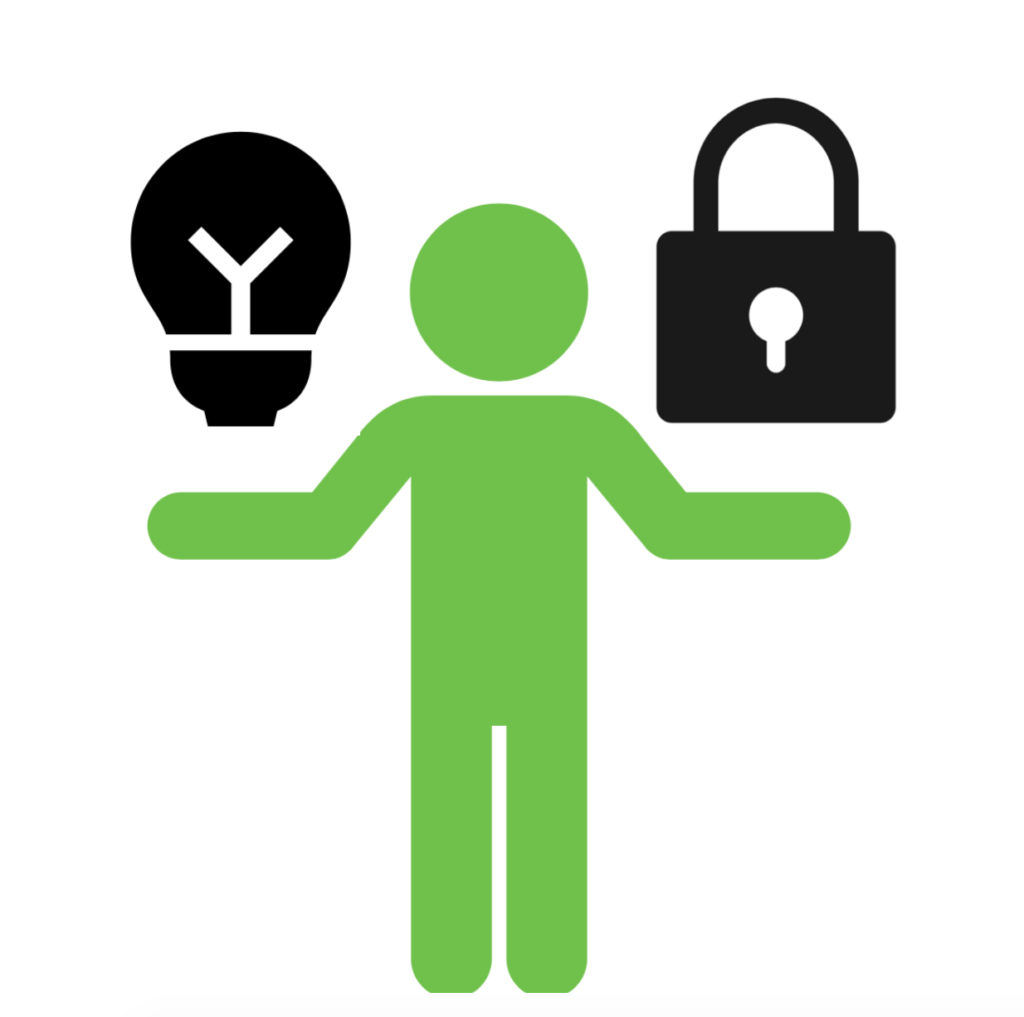 Business Investigation Services: Deep Dive into Transparent Operations
Unveiling Business Insights: The Next Level of Due Diligence.
Beyond traditional due diligence, we dive deeper, revealing the layers of a business to provide you unparalleled insights. Discover the true essence of your potential business partners.
Why Business Investigation?
Depth: Go beyond the surface. Delve into operational processes, management practices, and internal protocols.
Comprehensive Insights: Unearth patterns, risks, and opportunities that standard due diligence might miss.
Strategic Positioning: Equip yourself with the knowledge to negotiate better, reduce risks, and maximize ROI.
Our Business Investigation Approach:
Utilizing a blend of advanced analytics, on-ground intelligence, and industry expertise, our business investigation drills down to the core of companies, offering a panoramic view of internal operations and external relations
Key Features:
Holistic Examination: Covering every facet, from financial operations to corporate culture.
Expert Analysts: Our team comprises seasoned experts with years of investigative and industry experience.
Data-Driven: Harnessing the power of data analytics to offer quantifiable metrics and actionable insights.
Confidentiality: We understand the critical nature of business insights. Your trust is paramount, and all investigations are conducted with the utmost confidentiality.
Dive Deeper, Decide Better. Let's embark on your business investigation journey