Optyma is benefits delivered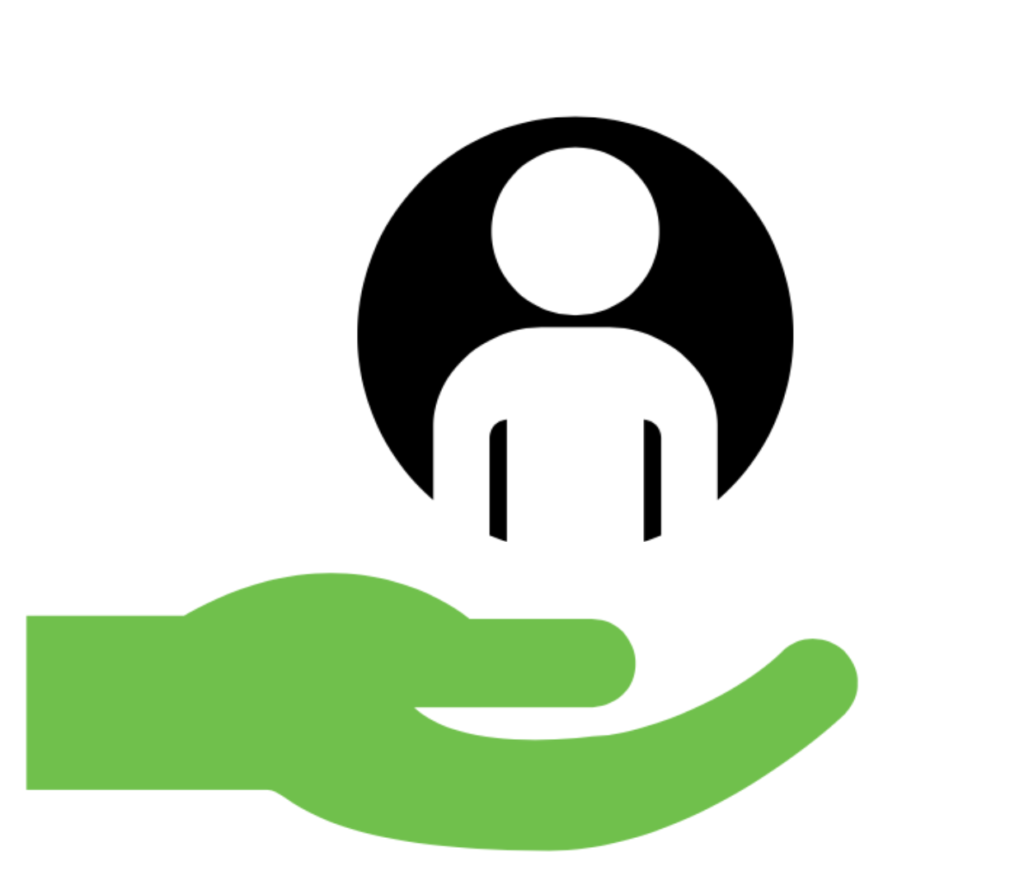 Optyma offers a variety of services to add benefits to your IT investments, projects, applications and skills.
Health-check and recommendations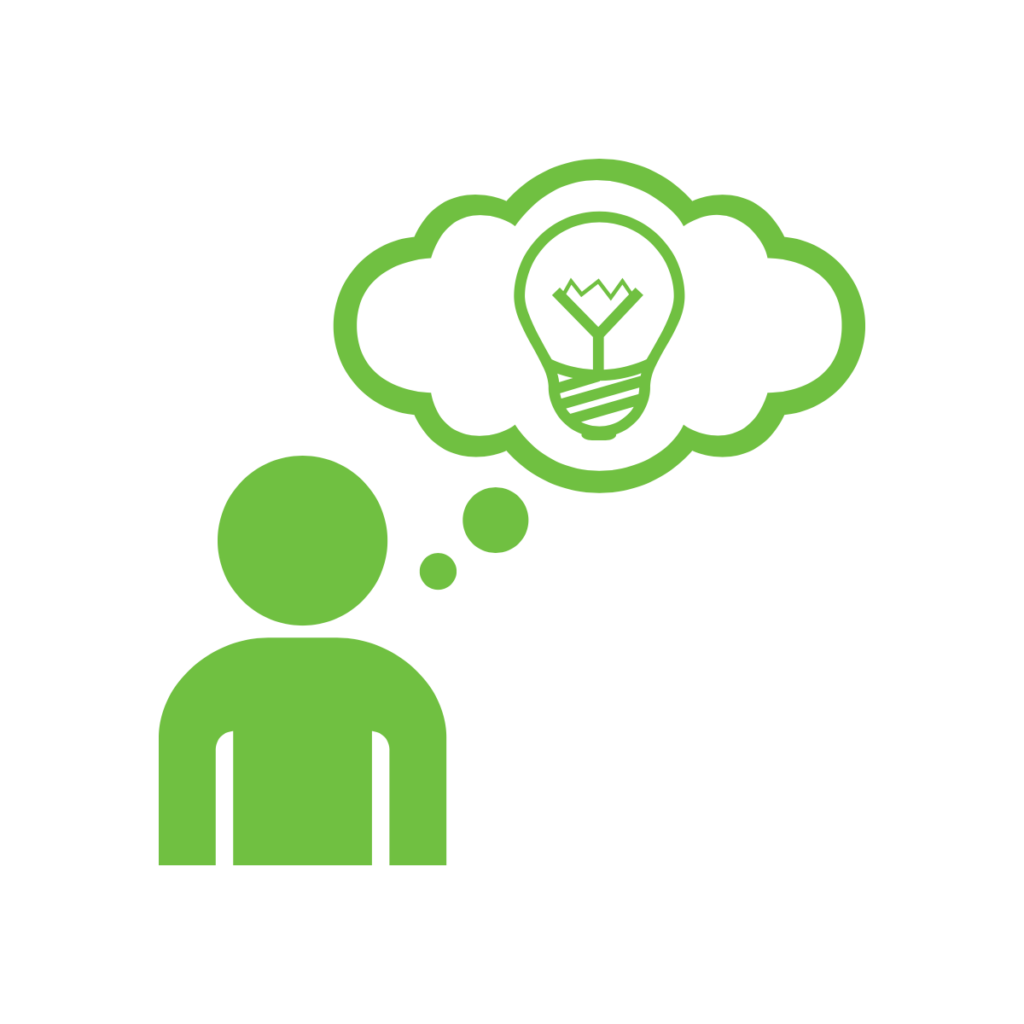 As part of our offer of a health-check with recommendations, we check the security and protection of your personal information and perform a GAP analysis. We apply a method that complies with the regulations and especially the one that best suits your needs.
Training and Awareness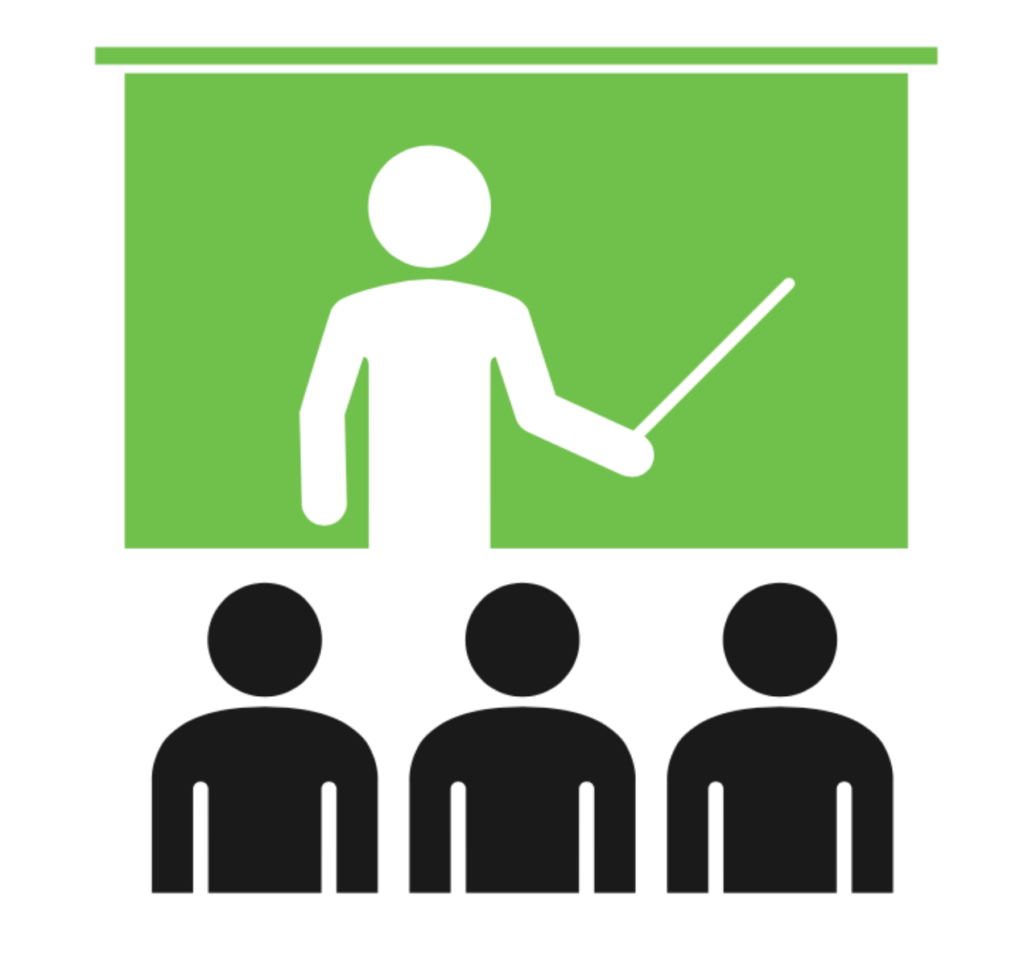 We also offer an awareness service through technological or industrial training specific to your activities in addition to assistance with certification and regulations.
Governance and management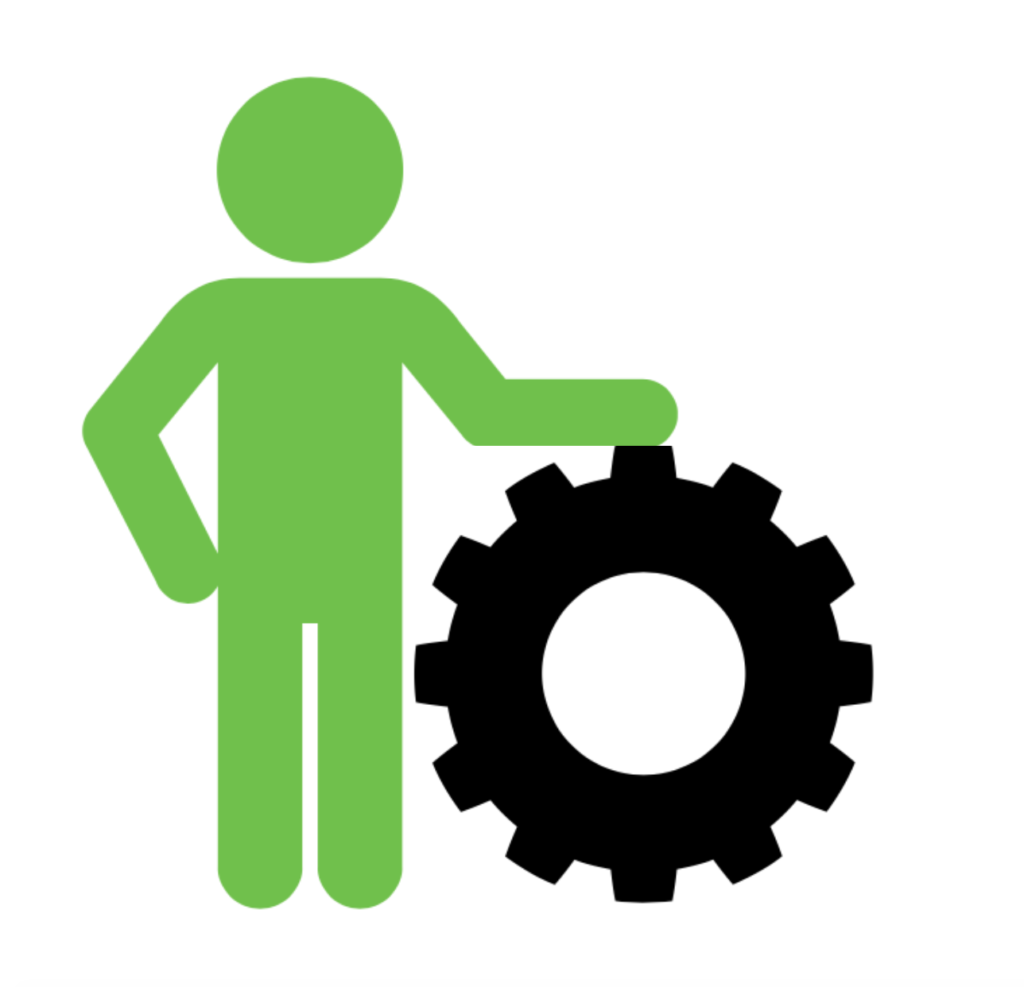 Through an audit, GAP Assessment, information risk management and remediation plan, we manage and govern your data and information. Optyma is here to protect you from risk by compliance your company up to regulations.
Risk management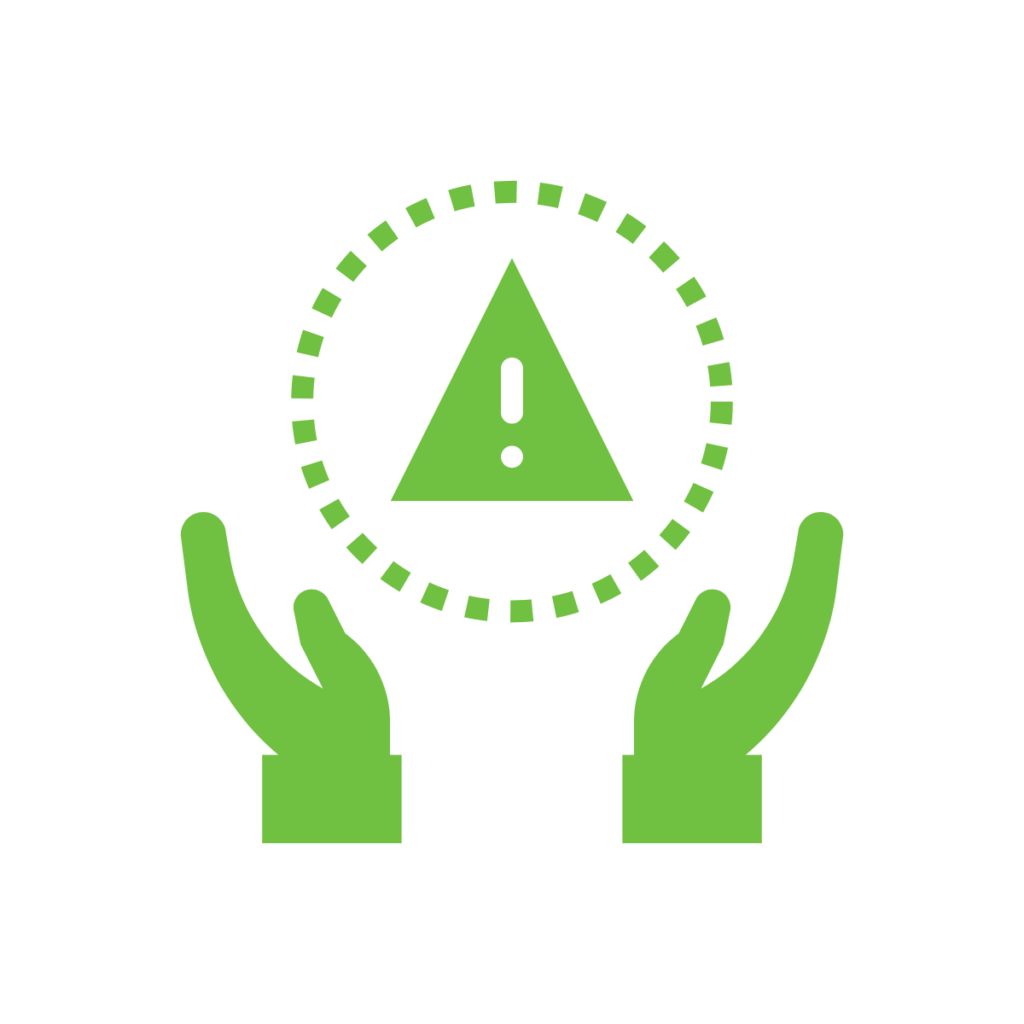 Optyma suggests comprehensive and in-depth risk management. This consists of analyzing the potential hazards that weigh on your project so that they can be prevented or dealt with quickly if necessary. It involves considering all risks in order to take the necessary measures, improve the general security of the infrastructure and optimise the information system.
Security and Privacy by design programs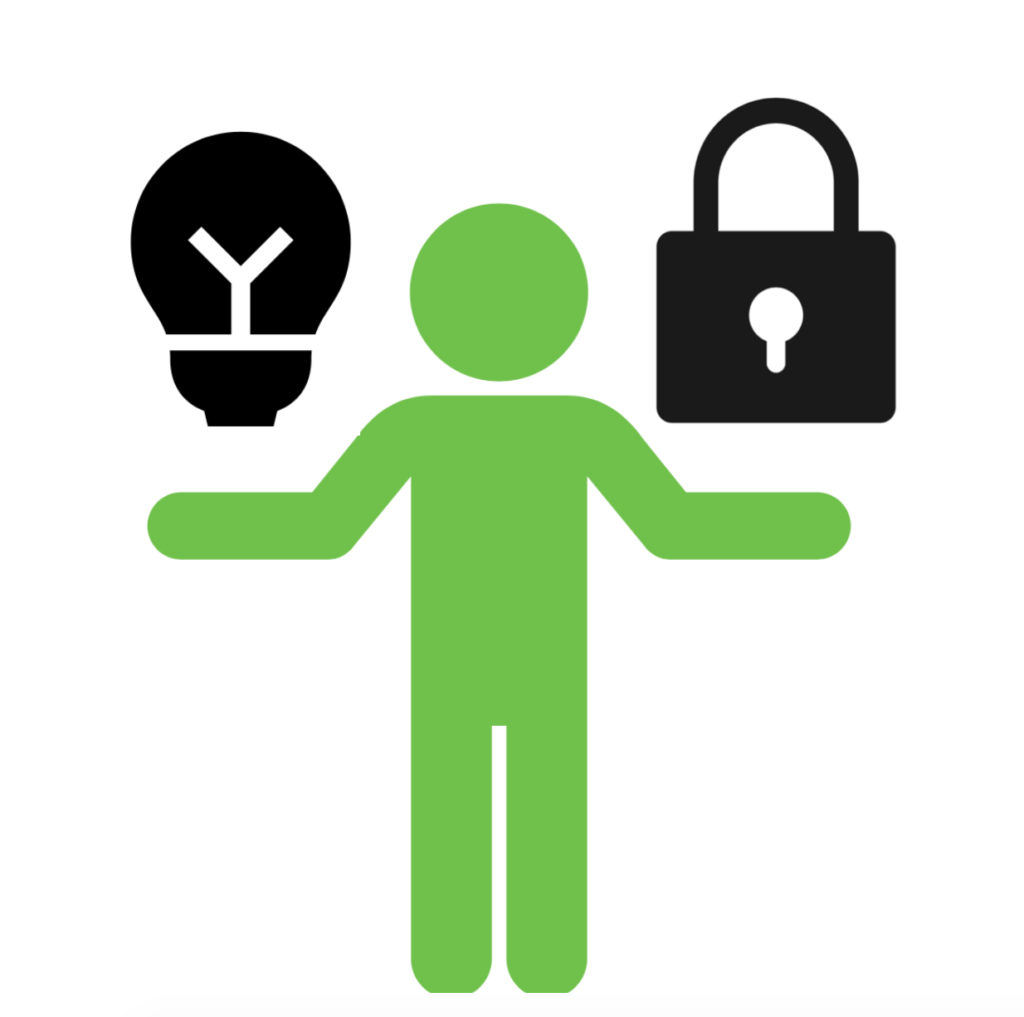 Privacy-by-design
Optyma brings you solutions about privacy, from awareness, reviews of the design phases to governance.
Privacy by design done in these following stages :
Part of the GDPR compliance
Definition of key processes and policies
Awareness Sessions
Design review
Define and follow-up specific remediation and improvement measures
Governance and project management
Sensitive documents management
Managing your company's sensitive documents must be done properly or there may be serious consequences.
This is why we identify sensitive data for you. We then assess the risks and impacts in order to best protect it.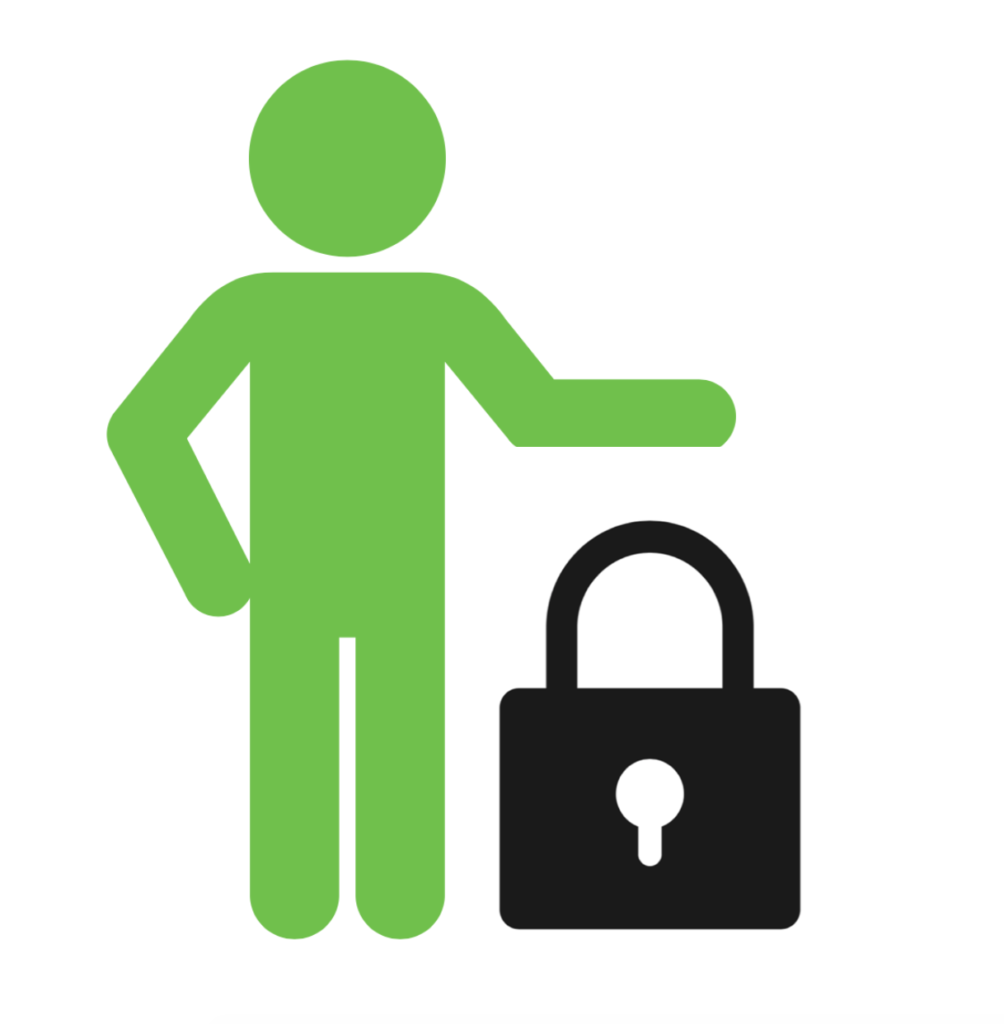 Optyma's packaged services solution
We prepare and manage Data Protection in the organization, act as an external DPO, by transferring the activities of the DPO to the internal team. All this in relation with the DPA, GDPR, other industry compliances.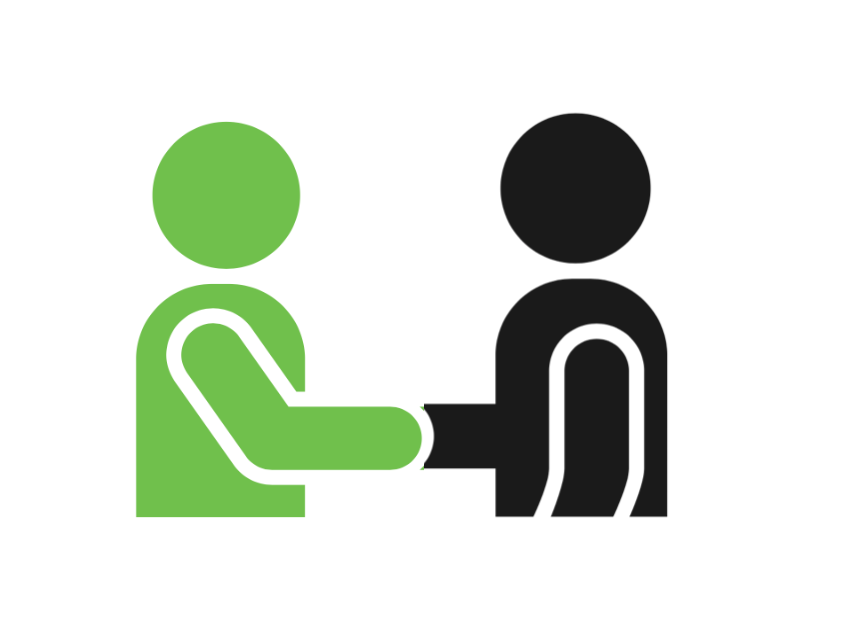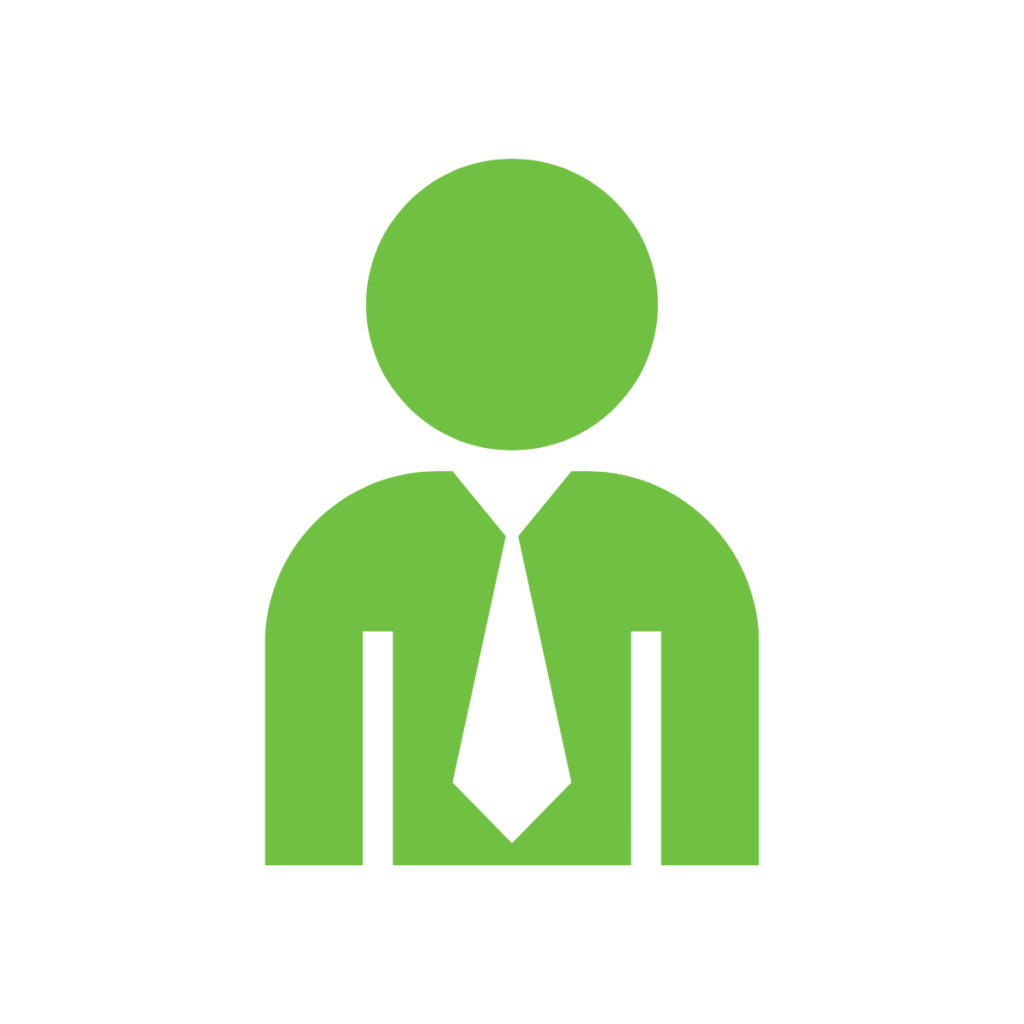 Optyma Sàrl
info@optyma.ch
Boulevard Georges-Favon 43
1204 Genève